Stephan Kaske, Proastio, Kardamili, Greece, in partnership with Margarita & Armin Kaske, architects in Zurich, Switzerland, are designing and building superior holiday & second homes to Northern European standards. We have more than 30 years experience in construction, renovation & refurbishment.
We are offering
Architectural and planning services, consultancy in the building and construction industry, execution of construction work; in addition we are offering a selection of exceptional & exclusive properties, which we actually own.
Delphinia Beach, Neoproastio, 3 km north of Stoupa
We belong to the 1st wave of foreign 'settlers' in the area.
View towards Stoupa from the Frangia property
Seduced by the extraordinary beauty of the landscape -
Kalamitsi Beach, Proastio
- the wonderful sea -
Easter celebration in Gytheo
- the picturesque and clean villages -
A Church anniversary in Proastio
- and last but not least, by the gentle population -
An ossuary
- deeply rooted in family history and religion -
The Savior
On the way to a monastery in the Taygetos area
A Mani Tower
Deeply rooted in their homes -
A traditional oven
- fields and groves -
The 'Agora' in Kardamyli
- yes, apparently in each and every stone.
View from Old Kardamili - the Taygetos mountain range on a St Nicholas' Day
We were idealistic and full of energy -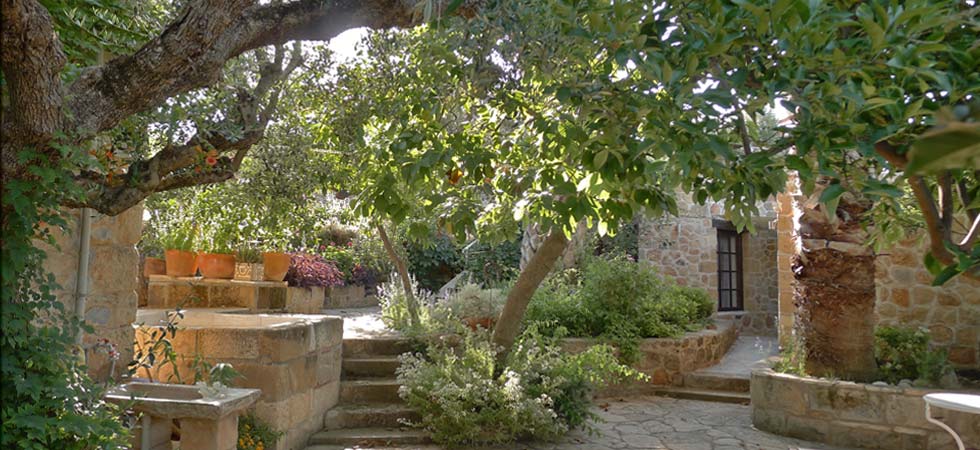 Our yard in Proastio
Wishing, after all, to live a step closer to paradise.
Sunset in Proastio
I think we succeeded.